The agricultural nets are broadly categorized into; insect nets, shade nets, and bird nets. Faina innovations Limited's agricultural nets are manufactured uniquely for tropical climates, and all are UV treated. This is because of the high radiation levels experienced throughout the year in these locations. The net width and length vary depending on the net use type and net density.
1.BIRD NETS


Bird nets are designed to protect crop, poultry and fish or other aquatic ventures that are prone to bird pest attack. Fainan limited's bird nets are spread as a cover over crop, a fish pond or poultry rearing place. Alternatively, it is also erected on the sides particularly for crops and poultry. It allows insect pollination for the crop while preventing bird pest attacks.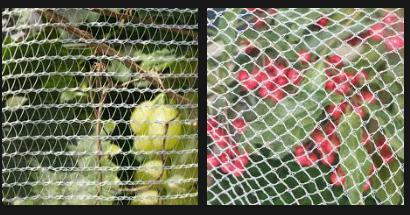 2.INSECT NETS


Insect nets are designed to protect the crop from insect pests. They are usually white in color to reflect plenty of light which in itself is an insect repellent. Faina Limited's insect nets are supplied as 30M x 5.5M or 50M x 30M and a grower decides the most fitting option based on the dimensions of the structure. Our pore sizes are 9mm squared and 4mm squared. The latter one is ideal for crops prone to attacks from very tine insects such as white flies.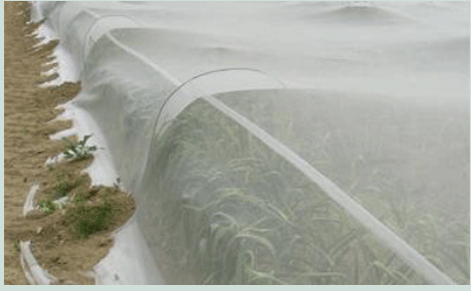 3.SHADE NETS


Shade nets as the term suggests provide a cover to protect crops from excess heat and light. Faina innovations Limited's shade nets are made to provide varying degrees of shade to the crop. These are; 30%, 55%, 75% and 90% shade cover. The degree of shade is determined by the crop type, stage of growth, and altitude of the location.