SUPPORTING FOOD
& FEED PRODUCTION
I
Innovations for Agribusiness
Crop Health
We develop, promote and market innovative products meant for improvement of crop productivity and management of postharvest losses. 
More Food
Our vision is to address food insecurity and improve agribusiness
Educate Farmers
We have now adapted reliable and efficient distribution system that allows more farmers access to our innovation.
Improve Agribusiness
Through development and promotion of innovative products and collaborative linkages
Our Innovative Product - Solarbag®
The company has developed a farm sanitation product (Solarbag®) for management of fruitfly and other pests. The product is also used for rapid on-farm production of compost fertilizer and soil sterlization. The innovation has been introduced successfully into a small section of the target market.
Read More
Fodder Seeds®
An innovation driven organization, Faina innovations is a registered seed merchant in Kenya delivering high quality tree seeds for the Kenyan market. We are the first and the only private seed company in Kenya trading on certified forest tree seeds.
By unlocking the latent power of tree seeds through our ideas, innovation and initiatives, we are driving unbounded growth for Faina Innovations Company as well as creating value for our customers and the nation.
Read More
Solarbag® is a farm sanitation tool for use in management of fruitflies and other pests in fruits and vegetable crops.

Looking for Technologies to control mango fruit fly?
Simply share your contacts with us and we will get back to you soon with the help you need.
We have been recognized as leaders in innovation and these are some of our partners: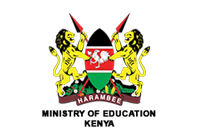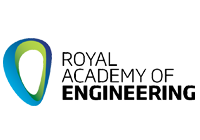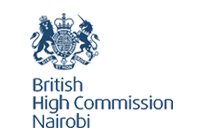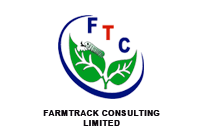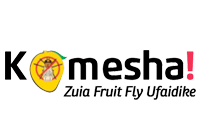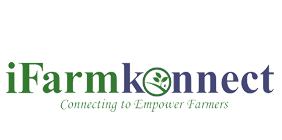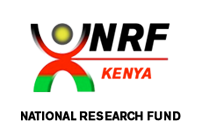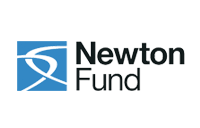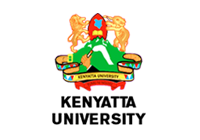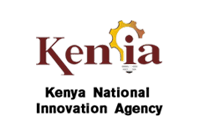 We serve farmers in nearly 47 counties around the Country.
0
TOWARDS AGRIBUSINESS INNOVATIONS
More people around the country are adoting new digital techniques.
The development of Solarbag® was supported by Kenya Innovation Agency (KENIA) through: Chandaria Business Innovation and Incubation Centre based at Kenyatta University.